Sign up for the newsletter on the right and stay tuned!
So I was looking at some marketing posts and I decided I was going to make a book trailer. However, I didnt want it to look homemade, but to look more professional without buying an expensive book trailer pack from some company.  Now I want to share my experience with you, I hope you find it useful!
1. First, I needed some friends. That's a fact. It is really hard to be the lonely wolf. They will give you ideas or they will help you to make it. It will look much better.  (I need to say thanks you to my friend Cristina Nicolás for helping me with this).
2. An original idea. I doesn't have to be really complicated, just original. The truth is there may be thousands of traditional book trailers that look the same. You want yours to be different, to stand out.
3. Don't write too much. You want your trailer to be easy to watch. If you write big paragraphs about the book, even if it is a great quote, people won't read it.
4. Find a good song. Your music must be catchy and attractive. It is not that difficult to find one like that. You can find music creative commons in sites like the ones in this list. 
Those ideas were in our mind before making it and this is what we finally made: We decided to make the characters from the book actually live, recording some scenes (getting up at 7 am on holidays to record has a reward). A voice over instead of writing about the book. And a final 3D animation for the book that brings the professional look.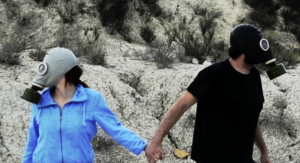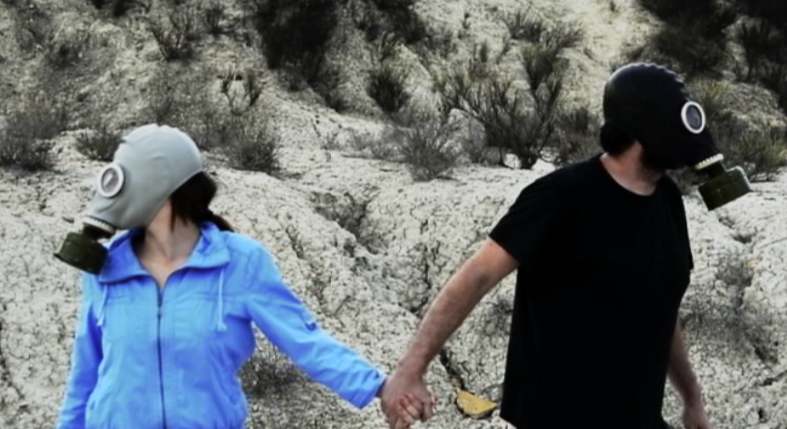 You can watch here the final project:
the book trailer of

Los límites del bosque
BOOK TRAILER – READ MORE ABOUT 
LOS LÍMITES DEL BOSQUE
Photography: Rubén Muñoz @rubenms77
Interpreting: Rubén Muñoz / Cristina I. Nicolás Fdez
Voice: Cristina I. Nicolás Fdez
Editing: Inés Galiano
Music creative commons: Soul of Warrior – Koke Núñez Gomez
Do you think of something else to add to this list? Comment or write an email to contact@inesgaliano.com
Sign up for the newsletter on the right and stay tuned!
[Leer en español]