Lee esta entrada en español
aquí
. 
The Forest´s Edge is available in English now!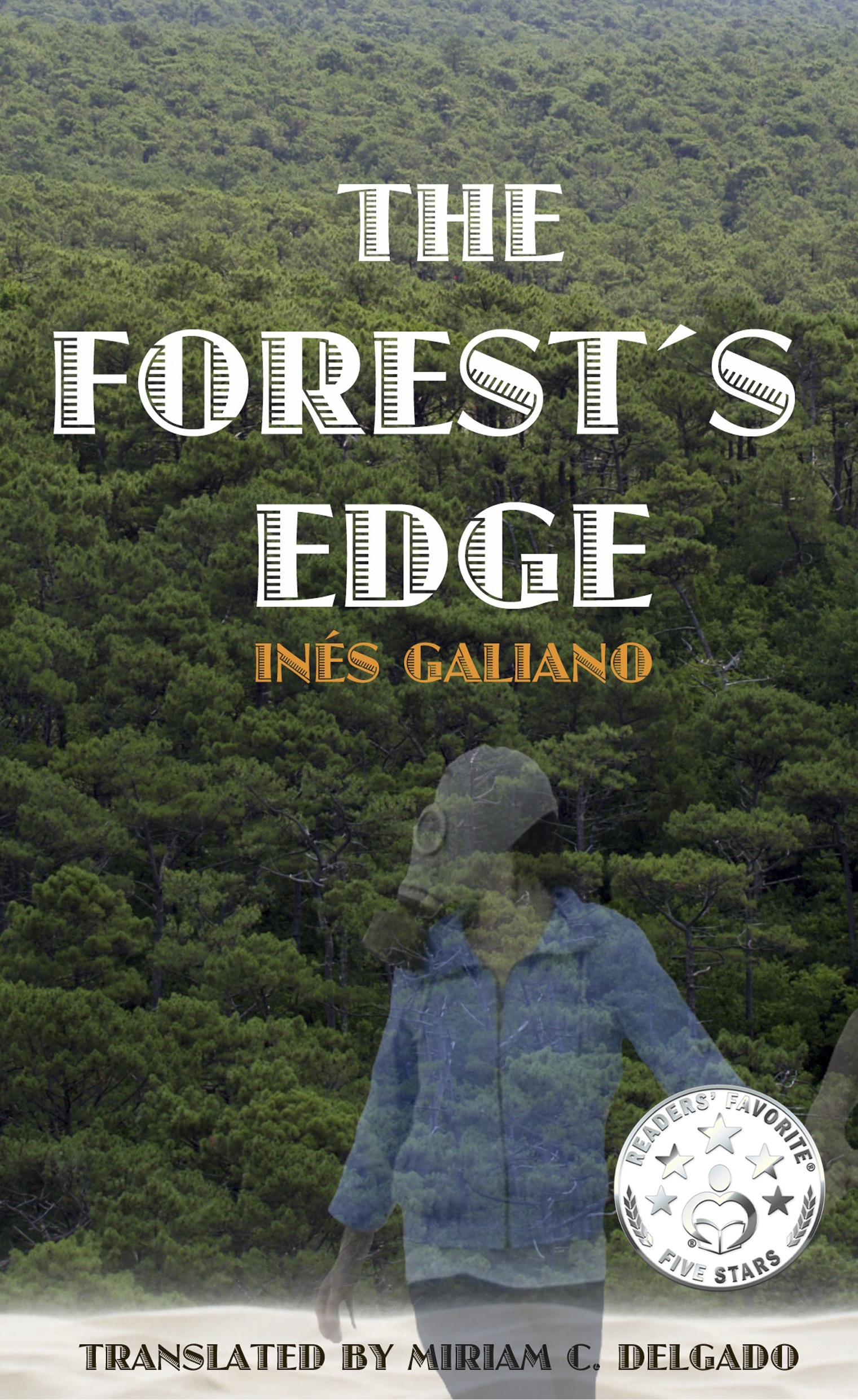 Completed on:

04/27/2015

Review Rating:

5 stars! 

Reviewed By Paul Johnson for Readers' FavoriteIn The Forest's Edge by Ines Galiano, for 450 years after the Black Years the citizens of Civis have taken refuge in the caves and created an underworld civilization. To keep a delicate balance, they live under a strict set of rules. One was a Pact with the inhabitants of the topside greenhouses known as the city of Silva. This Pact was the beginning of the second era of civilization. For a special consideration, they will receive food and supplies they are unable to produce underground. Although shaky at times, four hundred and fifty years later, the Pact is still observed. Then everything begins to change when Vogel, one of the fifty-two apprentices beginning his period of instruction in Civis, realizes that something isn't right as he dreams of things that normal Civis citizens shouldn't know. Soon he and his trainer, Lerdre, escape the confines of Civis and flee for Silva. Once there they find that their adventure is only starting…

I have always been fond of post apocalyptic stories, interested in the way a particular author determines how the world would be. In this case, I was surprised with a completely new take on an old story line. I appreciated the way the author gave every other chapter from the point of view of the main characters, Vogel and Lerdre. The plot was strong with good organization, leaving the reader eagerly waiting to see what would happen next. The dialogue was realistic, and the descriptions were colorful. Overall, this was a well written, well developed story that I highly recommend to sci-fi lovers everywhere. Well done.
I am really proud and happy to see my work in English, and for that I have to thank the great translator Miriam C. Delgado and the Babelcube initiative.
You can check the review´s official page in Readers' Favorite here or check the book in Amazon.com!
Also, you can download the first 3 chapters for free in kindle format

here

!!
Meanwhile, I am preparing something that will go live in the next couple of weeks!
Lee esta entrada en español aquí.